Annapolis Restaurants
We like Annapolis restaurants. Annapolis Maryland has all of it. You'll find Bbq, fried food, 5 celebrity restaurants and also much much more.
Annapolis has distinct neighborhoods with personality and the dining options follow similar patterns. You have the casual restaurants catering to the sailing and boating crowds, you have the fine dining options that are dark and smell of perfectly cooked steak and butter. You can dress to the 9s and sip wine while you gaze at the multi-million dollar yachts find a slip, or you can grab a crepe or bagel to go and head for your next class. We have organized the restaurants by location so take a look and find your perfect meal.
Give Annapolis , Maryland Restaurants a visit.
Nestled in our historic town, Annapolis has many different culinary experiences for everyone to enjoy. Feast at a variety of authentic pubs, sushi bars, seafood & steak restaurants, casual cafes, elite waterfront and street side Dining. Enjoy our wide variety of tasty treats!
Boatyard Bar & Grill
935 reviews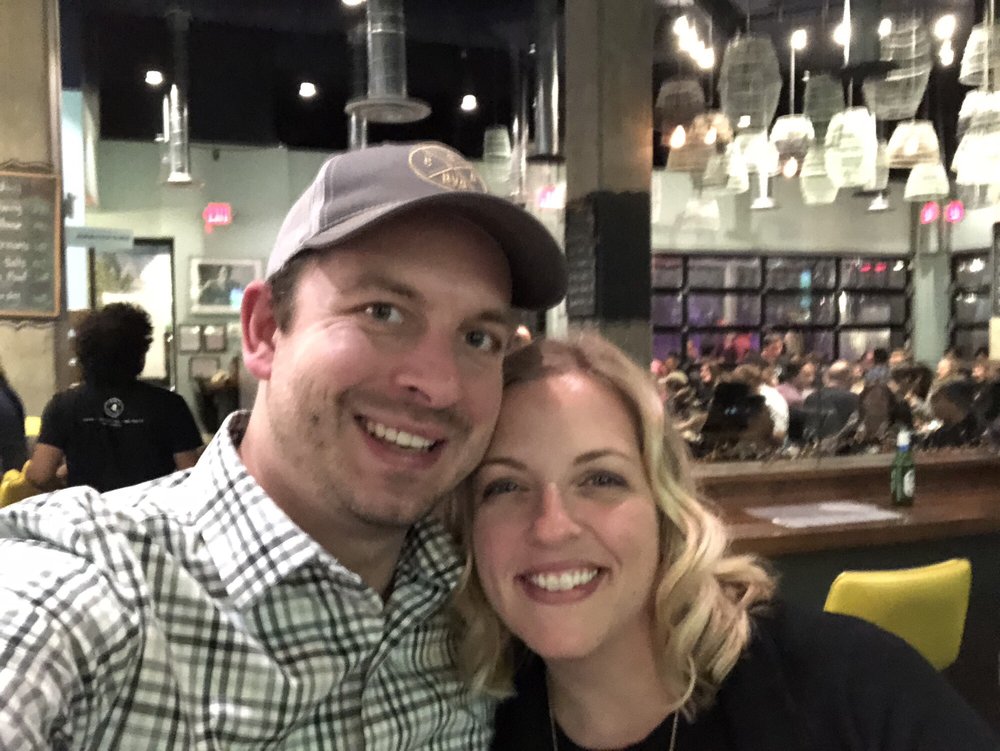 Emily M.
Love, love, love!!!! It's not right on the water, but amazing food and still a great downtown vibe. It's a bright place with lots of space and a large bar....
Read Full Review
Heather S.
My family and I were in town for a boat show and wanted a place with local seafood for our first night, thought Boatyard would fit the bill and we were not...
Read Full Review
L S.
The atmosphere was great, attentive, and clean.
A group of 7 stopped by for a farewell lunch yesterday.
Our waiter was very helpful and pretty much said...
Read Full Review
Vin 909
481 reviews
Adrienne D.
I came here last night for dinner and drinks and was blown away!
They don't take reservations and we had a 45 minute wait but it was worth it!
We split a...
Read Full Review
Cassie C.
This restaurant came highly recommended by a lot of people and boy, it did not disappoint! Walked in to a packed Vin 909 last night (Saturday night) and...
Read Full Review
Karen B.
What a great experience!
We were able to find parking just down the street and showed up shortly after opening on a Sunday. We were seated right away and...
Read Full Review
Preserve
215 reviews
Pallabi M.
I thoroughly enjoyed the food here and would definitely come back the next time I'm in Annapolis. Please order the crispy kale to start - it's magnificent...
Read Full Review
Ashley S.
Came here for a quick bite and some wine. Had some lovely grilled oyster and pumpernickel toast with smoked salmon, salmon roe, and dill.
The service was...
Read Full Review
Erik B.
Very quaint and unassuming restaurant, right off the harbor in downtown Annapolis. Tucked in between a popular stretch of shops, Preserve was a real treat....
Read Full Review
Annapolis Restaurants Finder
Annapolis Restaurants
If you're starving today click these links to find a dining establishment near you. Columbia, North Laurel, Savage, Jessup, Burtonsville,Laurel, Hanover, Elkridge as well as more locations. The important points we discuss are restaurants in midtown Annapolis, Maryland and several of the fantastic takeout areas that are tasty.
Give Annapolis , Maryland Restaurants a visit.