Xitomate
Over the years, it has become quite common knowledge that Xitomate is simply one of the top destinations for truly fine Mexican food in Columbia MD.
Restaurant Name:Xitomate
Menu:Mexican
Location:5850 Waterloo Rd Ste 100 Columbia, MD 21045
website:http://xitomate.com/
Restaurant Name:Xitomate (Elliot City Location)
Location:Address: 11085 Resort Rd. Ste 404 Ellicott City, MD 21042
Hours:
Mon-11:00 am – 10:00 pm
Tue-11:00 am pm – 10:00 pm
Wed-11:00 am pm – 10:00 pm
Thu-11:00 am – 10:00 pm
Fri-11:00 am – 11:00 pm
Sat-10:00 am – 12:00 pm
Sun-11:00 pm – 10:00 pm
Xitomate
303 reviews
Darrin D.
Been in this area for three years and never realized Xitomate existed.....definitely my loss! Started with the cantina nachos with brisket and guacamole....
Read Full Review
Sasha H.
I used to have a good experience here. The last two times I've been here, the service was bad. The most recent time the bartender was a jerk. He messed up...
Read Full Review
Tom R.
If all you care about is how good the food is, this place isn't bad. If you want to pay downtown DC prices without leaving Columbia, this is also your...
Read Full Review
Ernestos
Ernesto's Fine Mexican Food
227 reviews
Tristan D.
Ernesto's is truly the best TexMex restaurant to go in all of Howard County, if not all of central Maryland. With a very inviting atomisphere, beautiful...
Read Full Review
David S.
We started with the queso fundido dip, I love getting this dip as I see it as a queso dip on steroids. The chorizo in the fundido dip could've been more...
Read Full Review
Kate S.
Ernesto's has some mighty good Mexican food! Indoor and outdoor seating (perfect for these summer days!) and speedy, polite service. I have enjoyed a...
Read Full Review
cinco de mayo columbia
Cinco de Mayo
114 reviews
Rhina M.
Very good food , employees are super nice
Go there all the time during lunch and order either carne asada or el favorito both very good .
I truly recommend
Read Full Review
Candice S.
The service was prompt and friendly. I ordered the chicken quesadillas and they were very bland. Something was off to me with the texture of the cheese.
Read Full Review
Katrina L.
Yay! Crossed off one of my bookmarks here and didn't even realize it.
I was in the area with a friend, primarily in search for a spot with good drinks and...
Read Full Review
el rinconcito cafe
El Rinconcito Cafe
42 reviews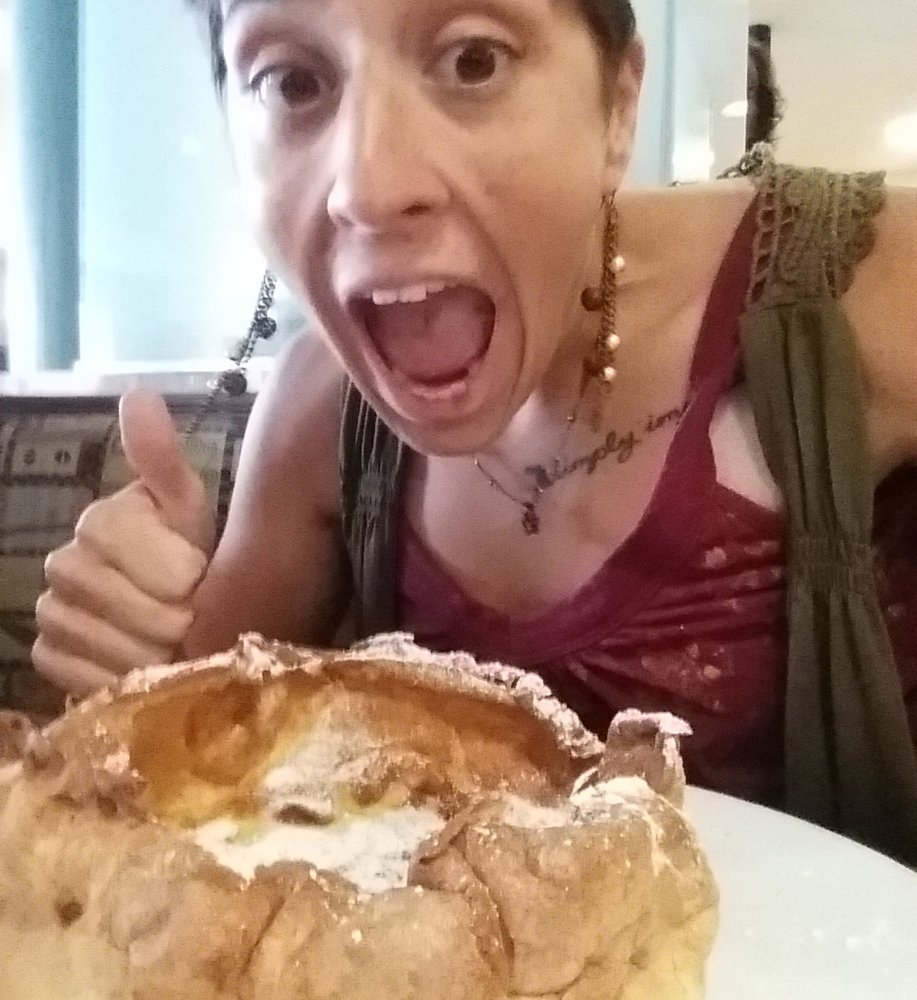 Kendoll C.
Authentic! All fresh, not frozen, made with love food. Our first visit, we got one of everything. Each item was delicious, my favorite being the Chorizo...
Read Full Review
Mike N.
After eating at R&R taqueria, my eyes were opened to the world of authentic, delicious Latin food in the roast assuming places. El Rinconcito Cafe is just...
Read Full Review
Marcel Alejandro C.
I was looking forward to try out this placed. I got the steak tacos, chicken tacos and Pupusas. Not worth it, the food had no flavor and over priced. Tacos...
Read Full Review