Xitomate
Over the years, it has become quite common knowledge that Xitomate is simply one of the top destinations for truly fine Mexican food in Columbia MD.
Restaurant Name:Xitomate
Menu:Mexican
Location:5850 Waterloo Rd Ste 100 Columbia, MD 21045
website:http://xitomate.com/
Restaurant Name:Xitomate (Elliot City Location)
Location:Address: 11085 Resort Rd. Ste 404 Ellicott City, MD 21042
Hours:
Mon-11:00 am – 10:00 pm
Tue-11:00 am pm – 10:00 pm
Wed-11:00 am pm – 10:00 pm
Thu-11:00 am – 10:00 pm
Fri-11:00 am – 11:00 pm
Sat-10:00 am – 12:00 pm
Sun-11:00 pm – 10:00 pm
Xitomate
324 reviews
Adrienne V.
The service was pretty good. We got there early; so our waitress was helpful and had no issues with her.
Now the food; was just amazing! We got the...
Read Full Review
Stephanie A.
Seriously delicious food, average service.
Found this restaurant via Groupon. Two of us started with the nachos and split the carnita burrito. We both...
Read Full Review
Teresa A.
I was pleasantly surprised by their brunch menu as there is not much mention of brunch at all from this place.
They have everything from Huevos Rancheros...
Read Full Review
Ernestos
Ernesto's Fine Mexican Food
242 reviews
Justin B.
Great place! We came on a Saturday evening when they were packed, only waited about 10 minutes and the food came very quickly. The plates were plentiful and...
Read Full Review
Jennifer L.
I have not been to Ernesto's in a few years, so it was almost like my first time here. I went with my family on a Monday night. There were plenty of empty...
Read Full Review
Erin B.
This was my second visit to Ernesto's- the first was just for drinks and the second was for food. I definitely don't recommend coming here just to sit at...
Read Full Review
cinco de mayo columbia
Cinco de Mayo
128 reviews
Rhina M.
Very good food , employees are super nice
Go there all the time during lunch and order either carne asada or el favorito both very good .
I truly recommend
Read Full Review
Ebbony B.
AdventuresinDoorDash: I have been ordering from DoorDash here since I moved back in November and I think it is pretty delicious. I was confused about the...
Read Full Review
Hena P.
I don't even want to rate this place! It was a horrible experience! My husband and I moved to Maryland recently and were looking to get some Mexican food...
Read Full Review
el rinconcito cafe
El Rinconcito Cafe
46 reviews
Julie K.
Strange that El Rinconcito has 4/5 stars...hmm
Pros: the horchata is decent, so were the flautas...but I'd only go back for the horchata.
Cons: the tacos...
Read Full Review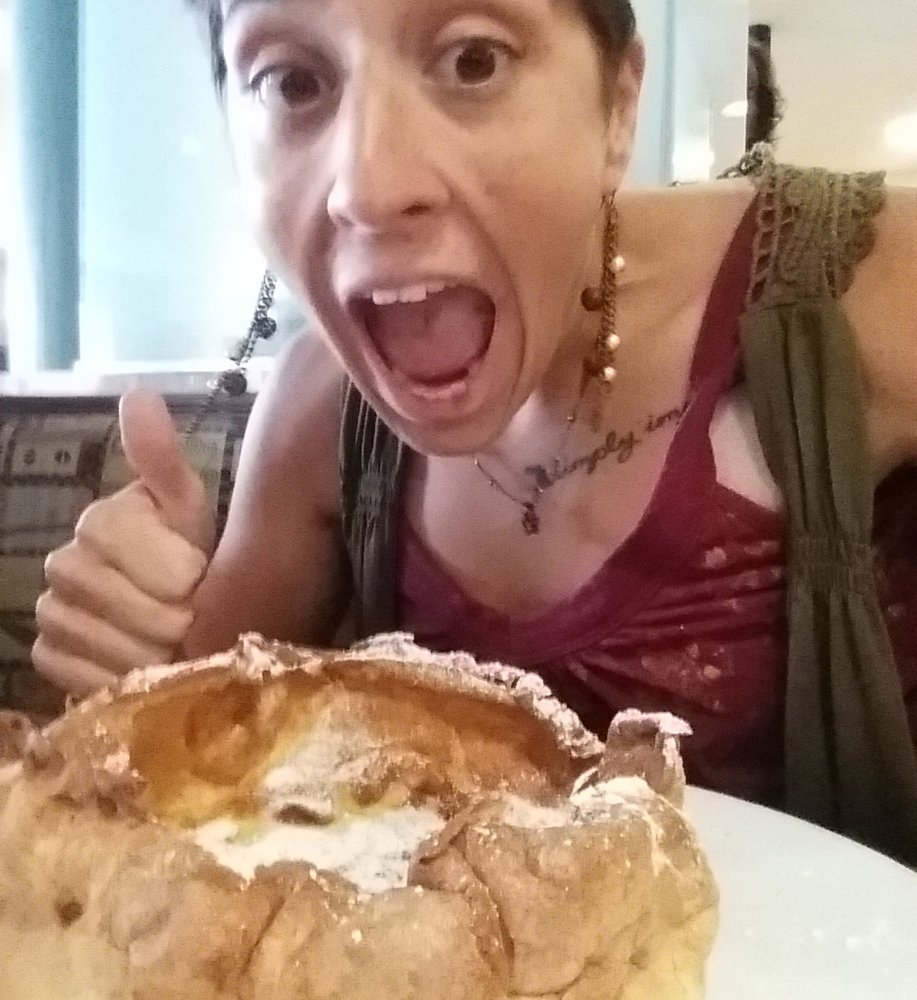 Kendoll C.
Authentic! All fresh, not frozen, made with love food. Our first visit, we got one of everything. Each item was delicious, my favorite being the Chorizo...
Read Full Review
Ericka G.
Excellent fare. Located in the gas station food mart by the Columbia Auto Center near Dobbin Rd. I ordered the sopa de res and horchata. The food is...
Read Full Review