Xitomate
Over the years, it has become quite common knowledge that Xitomate is simply one of the top destinations for truly fine Mexican food in Columbia MD.
Restaurant Name:Xitomate
Menu:Mexican
Location:5850 Waterloo Rd Ste 100 Columbia, MD 21045
website:http://xitomate.com/
Restaurant Name:Xitomate (Elliot City Location)
Location:Address: 11085 Resort Rd. Ste 404 Ellicott City, MD 21042
Hours:
Mon-11:00 am – 10:00 pm
Tue-11:00 am pm – 10:00 pm
Wed-11:00 am pm – 10:00 pm
Thu-11:00 am – 10:00 pm
Fri-11:00 am – 11:00 pm
Sat-10:00 am – 12:00 pm
Sun-11:00 pm – 10:00 pm
Xitomate
285 reviews
Yampier S.
Amazing place
autentic mexican cuisine (no texmex)
food and margaritas made from scratch (100%)
I do not worry for free food
Read Full Review
Devon N.
Best thing about this restaurant was its guacamole. Waitress told us there was no such offering of salsa and chips for the table (despite the menu stating...
Read Full Review
Mark G.
We tried this location because we had had an OK experience at the Turf Valley location. That was passable, this one needs a lot of help. First, no...
Read Full Review
Ernestos
Ernesto's Fine Mexican Food
216 reviews
Tristan D.
Ernesto's is truly the best TexMex restaurant to go in all of Howard County, if not all of central Maryland. With a very inviting atomisphere, beautiful...
Read Full Review
David S.
We started with the queso fundido dip, I love getting this dip as I see it as a queso dip on steroids. The chorizo in the fundido dip could've been more...
Read Full Review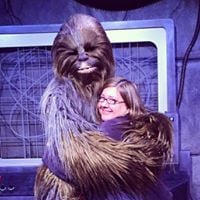 Jody M.
We came to try their tamales after my daughter had been begging to try them for a few days. We were happy to find that there was a tamale on the kids menu!...
Read Full Review
cinco de mayo columbia
Cinco de Mayo
102 reviews
Matthew S.
This place is conveniently and centrally located in Columbia so was super surprised to arrive at 430pm and find the place empty in the middle of their happy...
Read Full Review
Sharnitta R.
Wow! This place is absolutely amazing. My boo and I came here twice in one week 🙂 When you walk into the restaurant you'll be greeted and then seated....
Read Full Review
Katrina L.
Yay! Crossed off one of my bookmarks here and didn't even realize it.
I was in the area with a friend, primarily in search for a spot with good drinks and...
Read Full Review
el rinconcito cafe
El Rinconcito Cafe
34 reviews
Isaac K.
This place is inside a gas station, and from what I've learned about tacos in gas stations (Taco Bar in Gaithersburg, MD), it's legit the way to go! The...
Read Full Review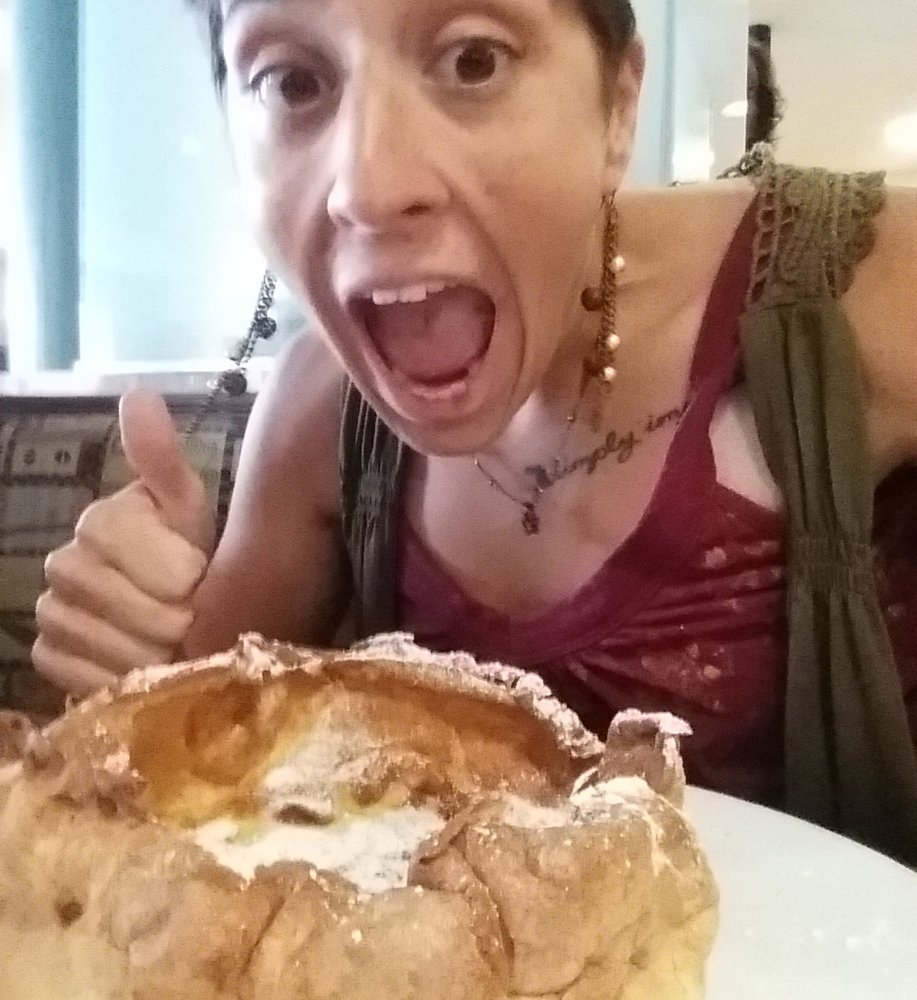 Kendoll C.
Authentic! All fresh, not frozen, made with love food. Our first visit, we got one of everything. Each item was delicious, my favorite being the Chorizo...
Read Full Review
Maya G.
I'm so critical when it comes to tacos.
I stopped by Walmart and was in the mood for tacos. First of all, this place was impossible to find. It's tucked in...
Read Full Review