Iron Bridge Wine Company
367 reviews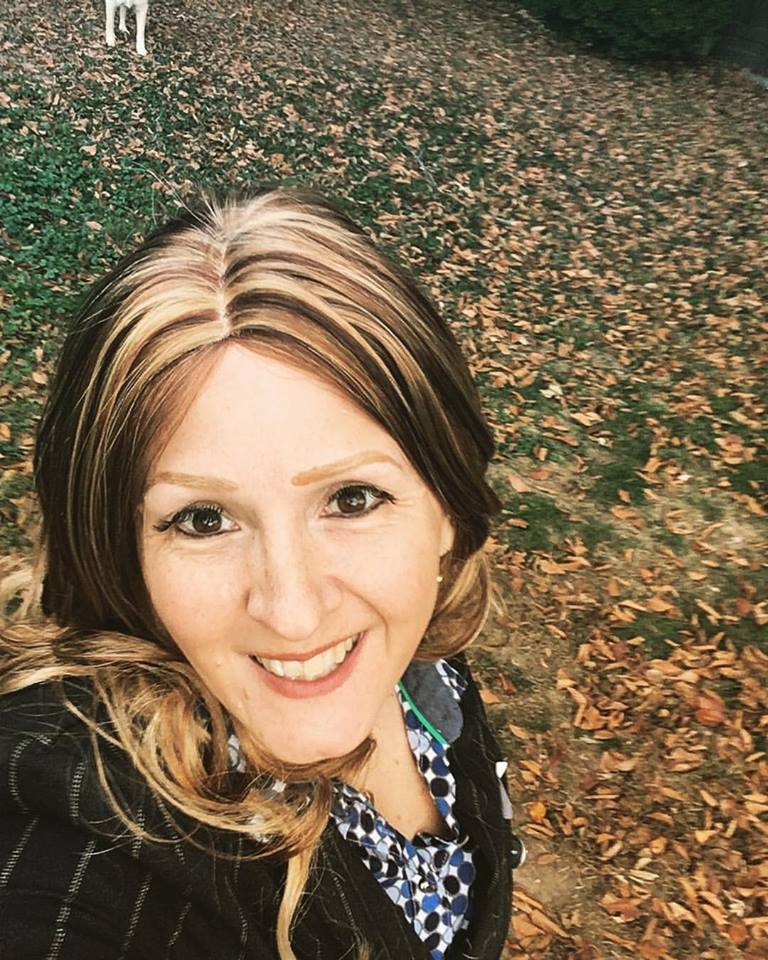 Chris R.
I always so thoroughly enjoy coming here and each time I'm reminded that I don't come here enough. Iron Bridge is everything you want in a restaurant. Warm...
Read Full Review
Christina K.
I love this place. My family comes here for my sister's birthday each year, and we're never disappointed.
Order the Brussels sprouts and calamari -...
Read Full Review
Sharon W.
Friends in Columbia suggested we meet here for lunch. I made reservations, which I wasn't sure were necessary on a Friday lunch time but I was glad I did....
Read Full Review