Iron Bridge Wine Company
399 reviews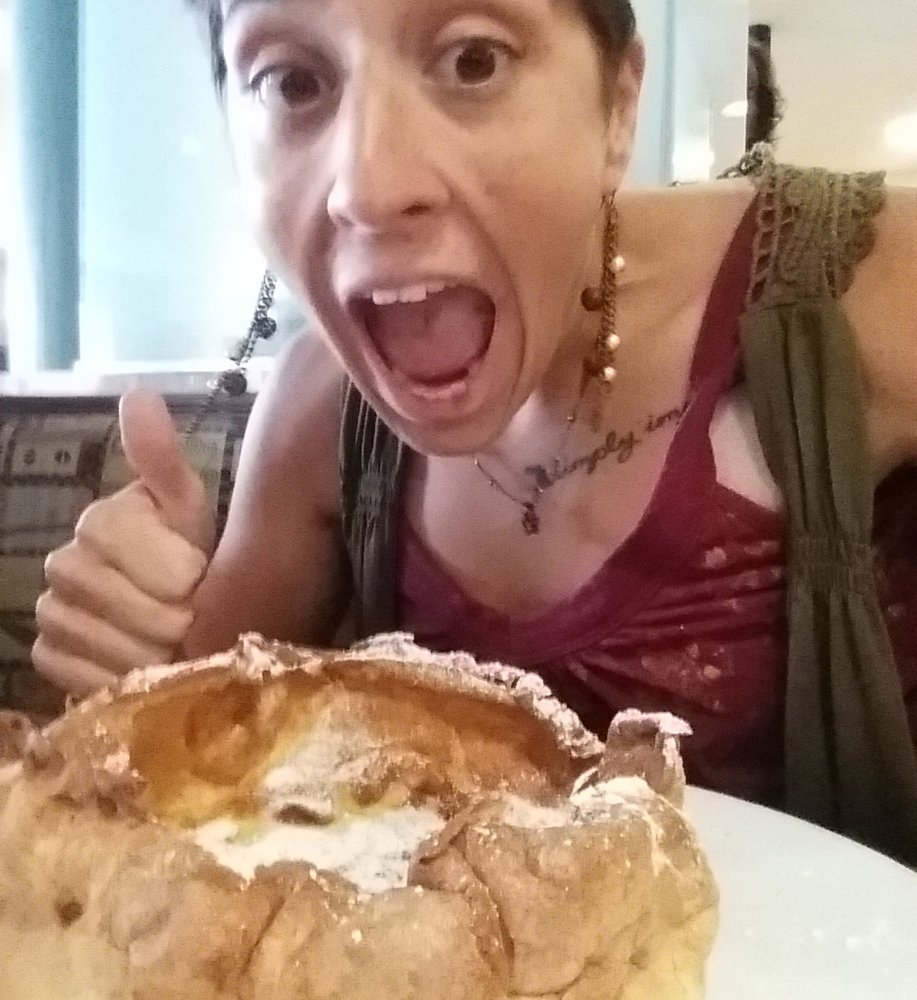 Kendoll C.
Attending Iron Bridge Wine Co. for the first time during Restaurant Week was a great introduction.
The location was a lot smaller than I expected, parking...
Read Full Review
Sucheta M.
I have had some great meals at Iron Bridge Wine Company, but have also had (and been at the table when others have had) absolute failures of dishes.
When...
Read Full Review
Melanie N.
First time here after a move to Ellicott City.
Located across from a farm the views are beautiful!
Small place, has a bar area in the front and more...
Read Full Review