Seasons 52 Columbia MD Review
Seasons 52
560 reviews
Athena A.
I've eaten catered food at work from here; always wanted to come here, and finally did. We came here during the winter and got a taste of their winter menu....
Read Full Review
Kristi D.
Service and food was disappointing. I personally would not waste your time coming here with all the better choices HoCo has to offer. 1st I made a...
Read Full Review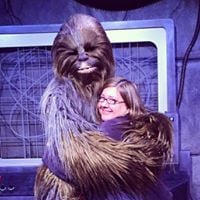 Jody M.
The food is good but it's so loud it's very hard to have a conversation. I came here with a group of friends and we were shouting across the tables at each...
Read Full Review