Sushi Sono
403 reviews
Jody W.
What a find! It was our last day in town and it happened to be Christmas Eve. After a day spent with a friend in Virginia, we returned to our hotel and...
Read Full Review
Lola B.
We were here many years ago and thought this place was pretty so so. Many friends kept telling us how awesome this place is, so we had to give it one more...
Read Full Review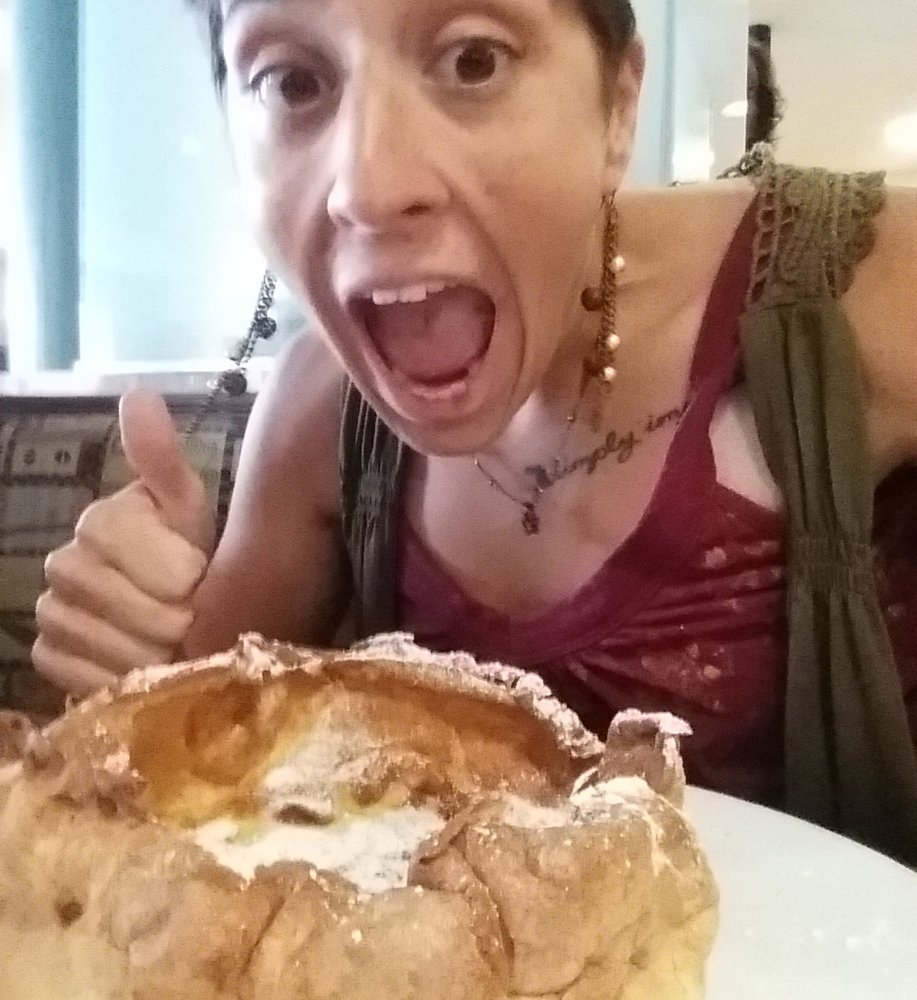 Kendoll C.
With a group of 9, we got the wonderful "party room". Shoes off, hot towlettes on, we were all set for a fancy dining experience.
Their rolls are...
Read Full Review